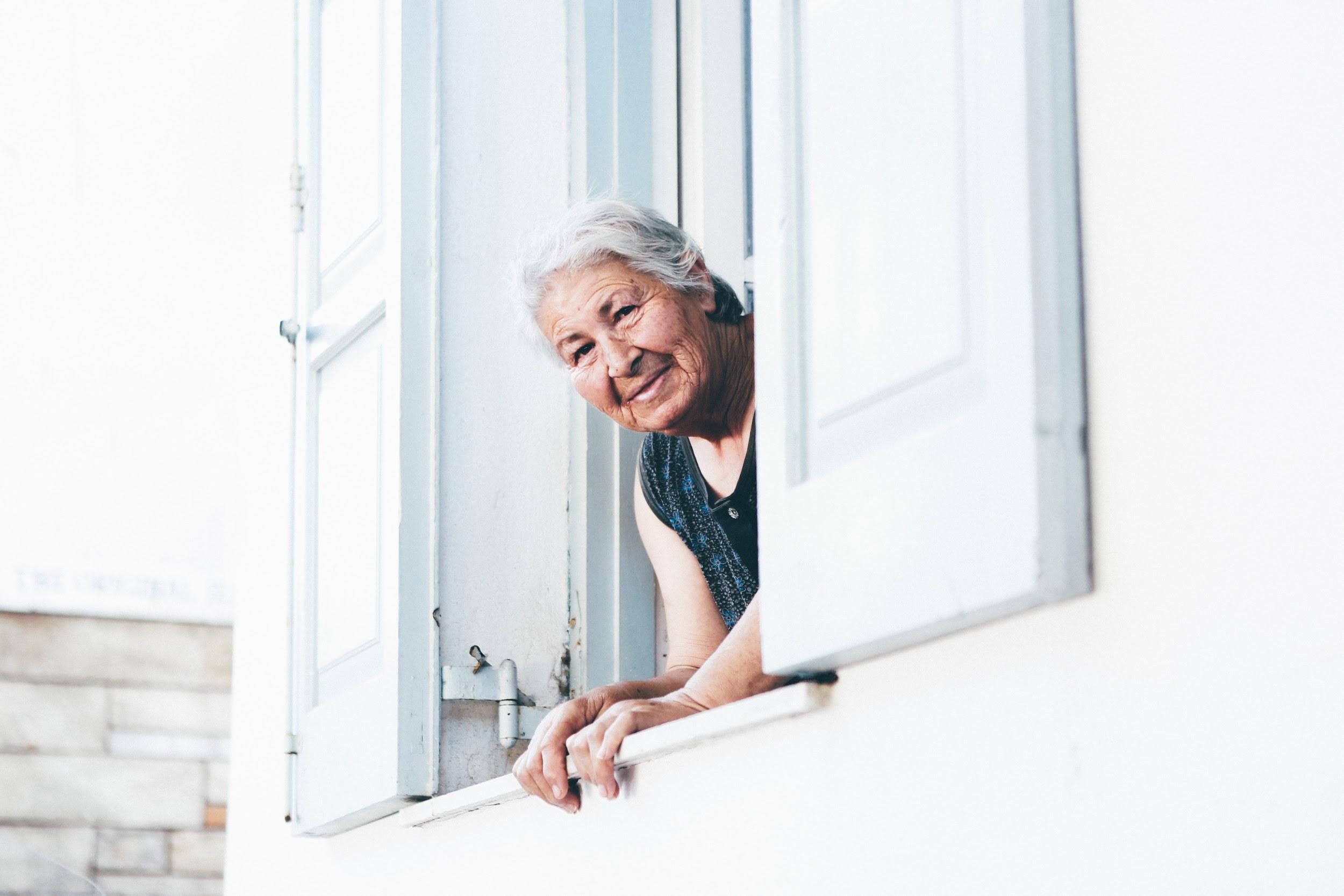 Where to live when you need care is a decision that seniors need to think about sooner than later. Both aging in place and moving to a care facility require careful planning, and seniors who wait to think about senior living might not be happy with where they end up. If you're recently retired, use this guide to start planning for your senior living needs.
Planning for Senior Living: 3 Questions to Ask
1. Is your home safe for aging in place?
It's natural to want to stay home as you age, but your home might not be the safest living environment. Homes with staircases, narrow hallways, and closed-off floor plans presentbarriers for wheelchair and walker users and seniors with other mobility problems.
2. Do you have access to family care-giving?
Family care-giving makes aging in place far more affordable, but not all seniors have access to family care. Seniors should discuss family care-giving before the need arises and prepare to make alternate arrangements if relatives are unable to provide care. Unfortunately, the high personal and financial costs of being a family caregiver are too high for some loved ones.
3. Can you afford the costs of in-home care?
If family can't meet your care-giving needs, you will need to arrange for in-home help. While you might not need in-home care today, the majority of seniors require long-term care services at some point. In-home care can be costly; whether it costs more or less than assisted living depends on how much care you need.
Remodeling vs. Moving to Age in Place
If you're committed to aging in place but your home has safety hazards, you have two options:
Remodel your existing home.
Buy a home that's already accessible.
Before deciding to remodel, consider the size of your home. Are the house and property small enough that you're able to maintain them yourself, or will your home become a burden as you age? If your current home is unmanageable, moving is the best option.
If you stay put, determine the home modifications needed to make your home safe for aging. Common aging-in-place renovations include:
Installing a wheelchair ramp.
Installing grab bars and a walk-in shower in the bathroom.
Replacing door knobs with lever-style handles.
Widening doorways.
Installing slip-resistant flooring.
Your home may require additional modifications depending on its design. As such, make sure you have an accurate understanding of what aging-in-place remodeling will cost by getting estimates from local contractors.
If remodeling isn't affordable or practical, research the cost of downsized homes and discuss selling your current home with a real estate agent. Even if a new home costs more than your existing home, it may be worth it to avoid the hassle of remodeling.
When Assisted Living Is the Better Choice
If you've done the math and the costs of aging in place are greater than you can afford, consider assisted living instead. While assisted living isn't cheap — assisted living ranges from $1,500 to $7,778 a month in San Antonio — it's more cost-effective than remodeling your home and paying for full-time in-home care. Assisted living also simplifies life for seniors who require care-giving. For instance, instead of coordinating caregivers yourself, staff is readily available to help with personal care, medication management, and meal preparation. However, assisted living isn't for seniors who need around-the-clock care — seniors with advanced care needs are best served in nursing homes, whereas assisted living caters to seniors who want to maintain some self-sufficiency and live in a private home-like environment.
Many people have a negative view of assisted living, but with a wide range of assisted living communities in the Naples area, most seniors can find a community where they feel content, secure, and comfortable. The best way to choose an assisted living facility is to tour several and get a feel for what you want in a living environment.
Aging in place is a worthy goal, but for some seniors, it's simply not practical. Rather than choosing your living environment based on preference alone, consider which senior living option best fits your care needs and your budget. While it's hard to leave home, the most important thing is making sure you're cared for as you grow older.
Image via Unsplash